Korea House, Namsangol Hanok Village, Apgujeong
Trip Start
Aug 16, 2013
1
198
418
Trip End
Aug 25, 2013
Loading Map
Map your own trip!
Map Options
I had already taken a couple of pics thru the window as it was chilly to go outside. They also do scheduled performances so its best to check their website ahead of time to schedule your visit :
http://www.koreahouse.or.kr/kh/eng/index.html
After I walked over the Namsangol Hanok village which had free admission. These are traditional style hanok homes like other folk villages across korea. I had read that they have free outdoor cultural performances but as the weather was still cold in march they hadnt started yet for this season.
Also in some of the buildings you can try traditional activities such learning to play drums, costume dress up, and calligraphy. The village was nice to visit if you are short on time and only in Seoul for a few days. If you have more time or live in korea you should goto the ones where dramas and movies are filmed such as the folk village in Suwon.
(see blog entry on Suwon Folk Village :
http://blog.travelpod.com/travel-blog-entries/londone7/1/1285284601/tpod.html
)
A short walk further around the park that surrouds the village was a time capsule. There was another large traditional building where scheduled performances and activities are done.
After I took the metro south of the river to Apgujeong the high end shopping district. By this time some snow flurries had started. This was mostly geared to women so I didnt go into any stores but they did have a stretch limousine and other high end luxury cars drive by, as well as a Rolls Royce showroom.
I needed to get something to eat and most of the places here seemed to be closed and geared to the evening crowd. Back at the streets main intersection was a department store called Galleria. I went down to their basement food court to get a seafood rice plate with egg soup, which took care of breakfast and dinner for me.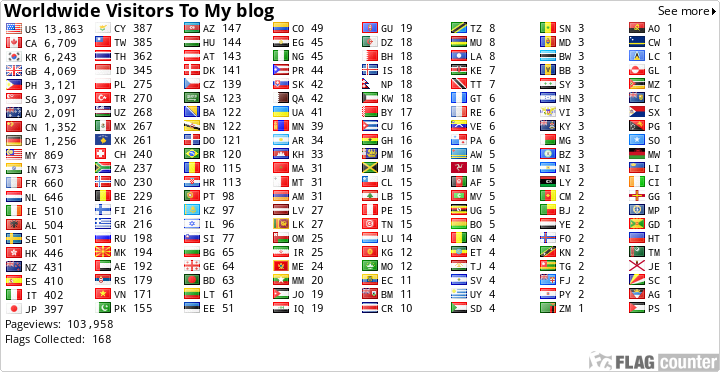 My next stop was the Namsangol Hanok village which was easy to get to at the intersection of two subway lines. Just outside the metro is Korea House another traditional style building. Inside was some large wedding ceremony taking place in the interior courtyard. I asked if this was a performance and was told it was real so they did not want photography.