EPIK Public School Teaching Changes
Trip Start
Aug 16, 2013
1
203
418
Trip End
Aug 25, 2013
Loading Map
Map your own trip!
Map Options
The new application form has announced five changes
http://www.thewaygookeffect.com/2012/03/epik-announces-big-changes-to-hiring.html
- No level 3 teachers. To be level 2 you need one years prior teaching or a 100 hour TEFL teaching certificate
- Must have a Grade Point Average of 70%+ from University
- Must submit a two page lesson plan
- No joint applications except for married couples
- No longer able to choose your destination city
The first three changes make sense. For too long the government has been willing to take anyone that will get on a plane. This resulted in too many unqualified teachers, people here just to 'party', and complaints about the behaviour of foreigners.
Now that the level of applicants is starting to exceed the number of positions they can start being more selective about who they will allow.
While these three changse may not affect how foreigners behave in Korea, it will filter in only those who have some committment to teaching and prior teaching achievements.
Elimination of joint applicants will only affect a few people. Those applying with a boy/girlfriend or a close friend. Epik is complaining its too much work trying to place people together who are not married.
The final and most controversial change is no longer being allowed to chose your choice city. Along with eliminating joint applicants, Epik is complaining its too much work trying to place people in their city of choice, and too many complaints after from those that were not sucessful.
I think this has the potential to backfire on Epik. While it may be 'exciting' to be placed somewhere totally random, it can also ruin your experience from day 1. I had very specific reasons for choosing Daegu and I was lucky I was placed here as it was first choice on my application.
Had I been placed in some random city I may have turned down my offer. Others have expressed the same reaction. You can still turn down Epik and be placed in your choice city by applying thru a private after school academy. Going that route however will not have the benefits and working conditions of a public school position.
Koreas second largest city, Busan, the southern coastal city the second most popular choice after Seoul, has also reduced the number of positions they will accept. The reason in Busan is budget cuts similar to Seoul phasing out guest english teachers this year.
http://busanhaps.com/article/busan-cut-native-speaking-teachers
While these budget cuts have not filtered down nationwide, it is commonly being stated that the public school teaching program will be gone by 2014-15
(See Earlier Entry The Foreign English Teachers in Korea Debate
http://blog.travelpod.com/travel-blog-entries/londone7/1/1323342311/tpod.html
)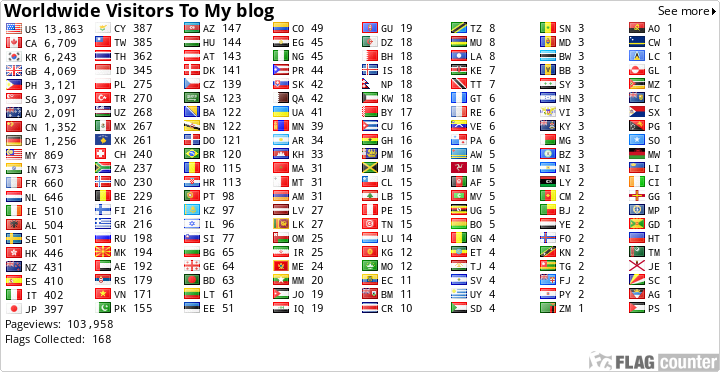 The English Teachers in Korea debate has taken another turn. EPIK the public school program in Korea has announced changes to the Aug/12 intake. I teach thu EPIK in a public school and they hire about 1000 new teachers twice a year in February and August.