Cruising the South-Eastern Coast of Africa
Trip Start
Jan 18, 2007
1
5
10
Trip End
Mar 28, 2007
Loading Map
Map your own trip!
... Cintsa & Umngazi
... Lesotho & travels around Eastern Cape such as Port Elizabeth & Kenton-on-Sea
For pictures of Cintsa & Umngazi - check out this
album
on Snapfish.
Travelling to Knysna to spend a few days on a houseboat & then from there - it's onwards exploring the Garden Route & the Mother City... Cape Town =)
Cheers
- George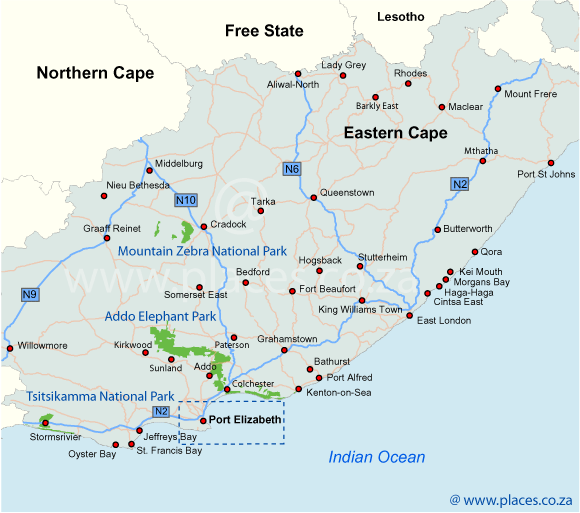 Blog still to come of places visited...