All good things must come to an end
Trip Start
Aug 25, 2008
1
53
Trip End
Oct 17, 2008
Loading Map
Map your own trip!
Have you ever picked an apple right off the tree and eaten it right there? I have done that a few times already on the farm here and it is just such a different way of life than in the city. In about an hour I am going to sit down to a feast of goulash made from venison, spätzle, mushrooms sauteed in a cream sauce, field green salad with homemade dressing and homemade pastries for desert. Thats not even all the food but you get the idea how well I am eating and being taken care of here.
I am not having to search out somewhere to eat that doesn't look sketchy. I can take a shower without worrying about the water getting in my mouth. No one is trying to snatch my wallet out of my pocket as I go about my daily life. And you know what? I actually kind of miss the challenges of daily living in places as diverse as Delhi and Cape Town. Even though the calendar says I am almost home, I feel like I am almost there in every other way, too just by being in Germany. Even something as simple as going to the grocery store today was no challenge like it was in Poland since I speak the language here. To round out my German experience I drove on the Autobahn yesterday at speeds that should be unheard of at home except maybe on GA 400.
When I set out on this trip I really had nothing more planned than to see a few cool sights along the way and to collect some new stamps in my passport of places I had always wanted to visit like Jordan and Cambodia. My friends and family wanted me to keep them updated while I was gone and this online journal was the easiest way. I honestly thought I would have nothing more to say then I arrived in Kuwait and the flight was nice. This trip turned out to be so much more than that and I have learned so much about myself and the world around me. The experiences and people I have met along the way have been priceless and I really hope you guys have been able to get a taste of the world from back home.
I made it through the world without getting blown up, shot, robbed, stabbed, carjacked, kidnapped, hijacked, poisoned, or killed and I accomplished all that in places that seem to make the news a lot for those very things. See dad? It is possible to venture past the all inclusive world of a 5 star resort somewhere and live to tell about it!!
This is my last evening on the road and therefore my last journal entry. At 2am tonight I am getting on a ferry boat about 25 minutes away in Puttgarden, Germany to make the 45 minute crossing across a really choppy Baltic to Roedby, Denmark. From there I will take a train further on to Copenhagen and then the easy part will be finding the right Metro from central station to the airport. Copenhagen is actually very close as the crow flies but the only way there is by boat and train. I think by taking the car/train ferry I will have taken every means of transportation except donkey cart the past five weeks. Ryanair is pretty darn close to a donkey cart though.
Why Copenhagen you wonder? It is the closest Delta city and also the only one tomorrow from Europe that actually has seats open. I should even get business class so that will be a nice way to come home in style, especially after being up all night trying to get to Copenhagen and for having put up with Ryanair for five flights.
Thank you to everyone for all your interest in my travels. I have truly been amazed at how many hits this journal has been getting everyday. I hope it may have inspired each of you to one day find your own adventure whether it's to Paris, Australia or maybe somewhere beyond.
Ok, I need to run, that food I was telling you about is waiting for me!!
-----------------------------------------------------
Germany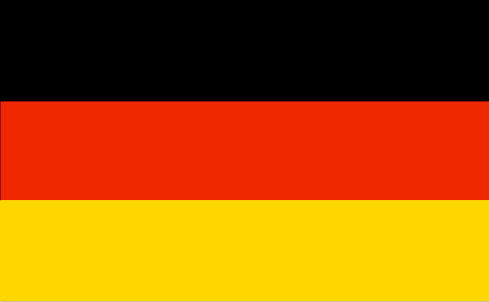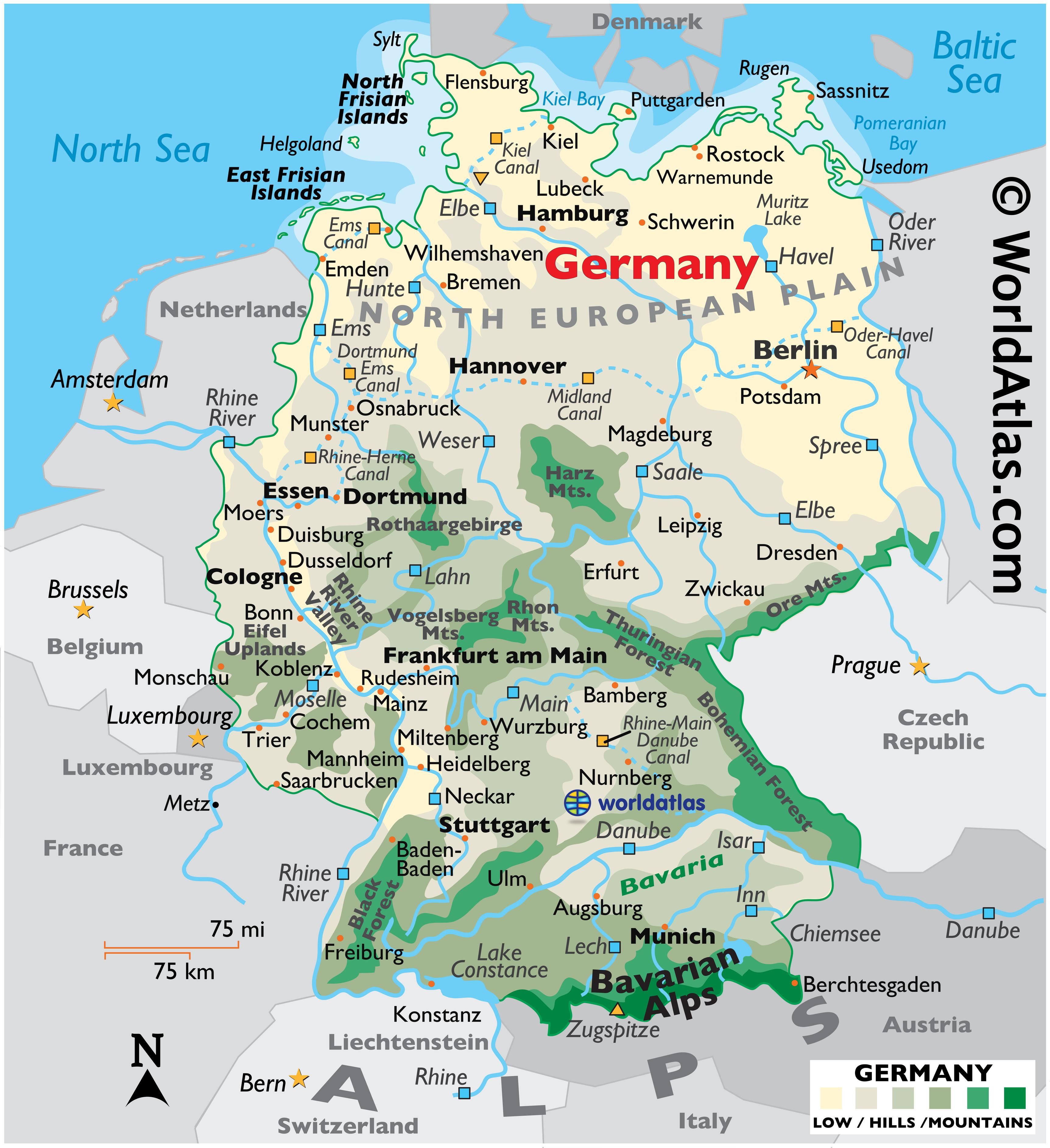 Slovakia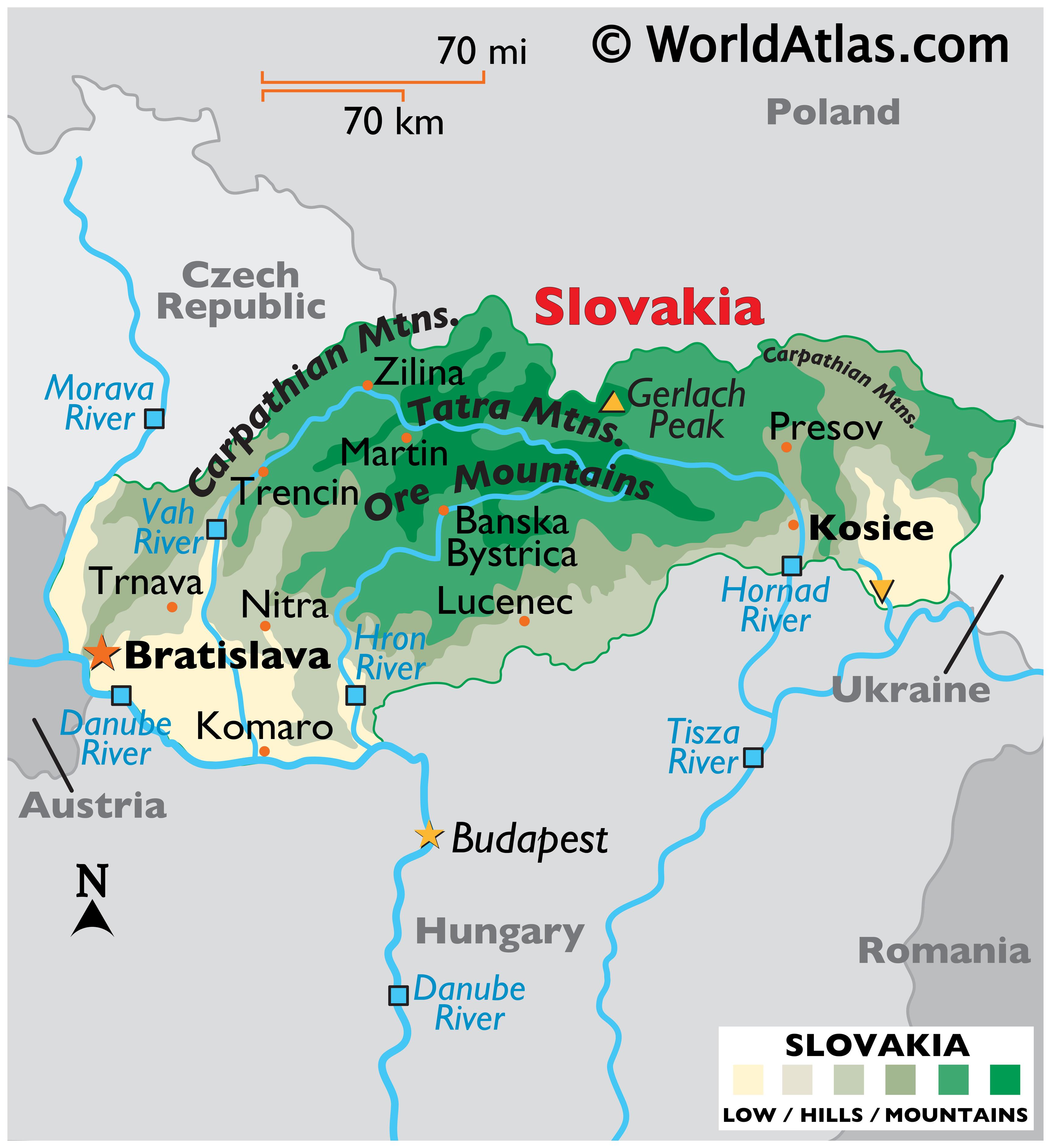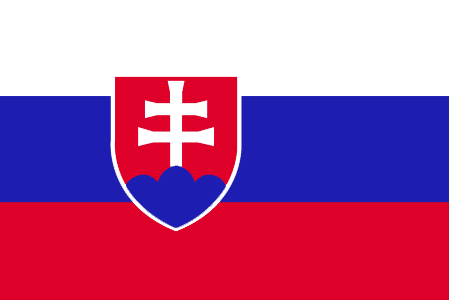 Poland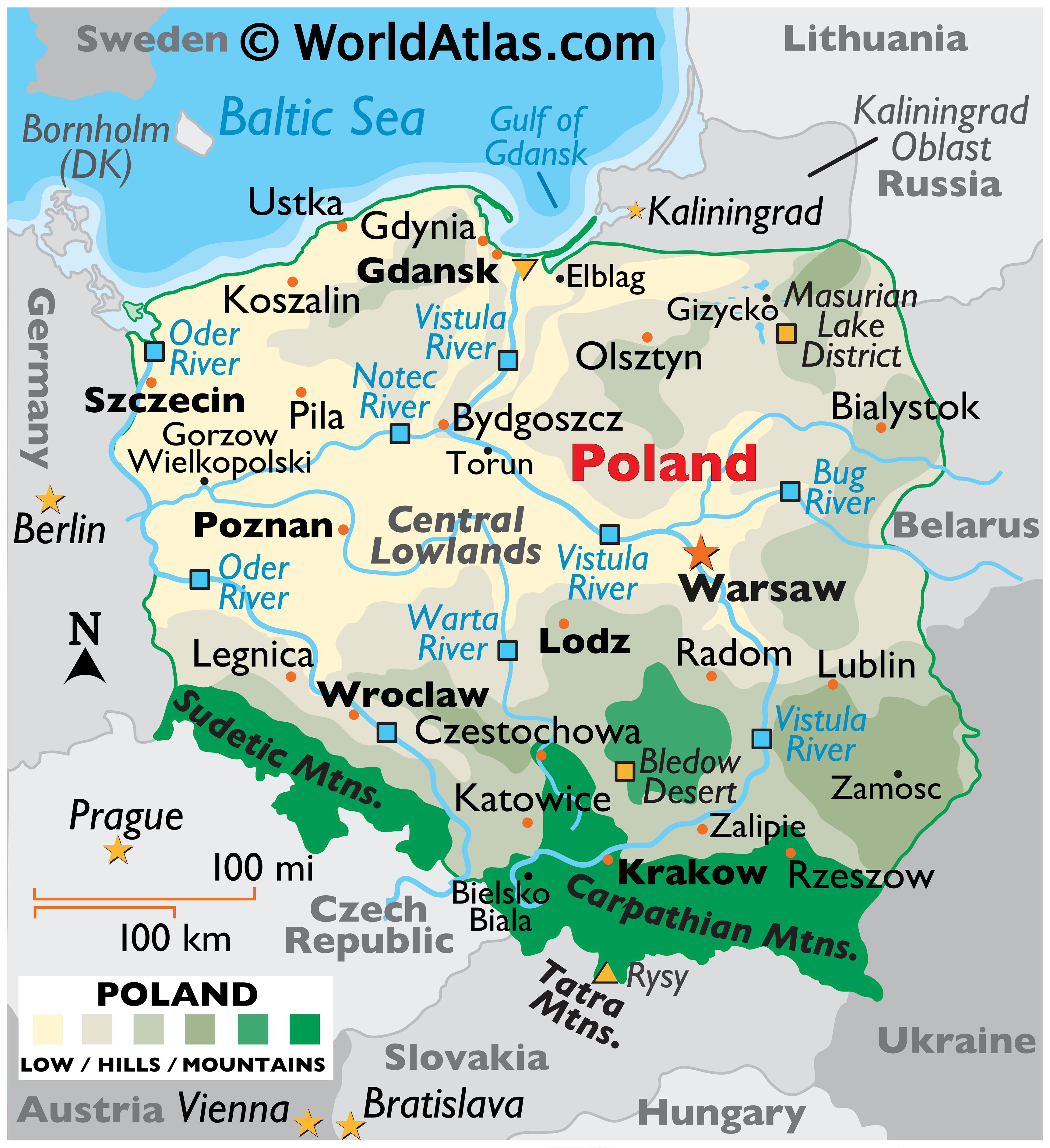 Sweden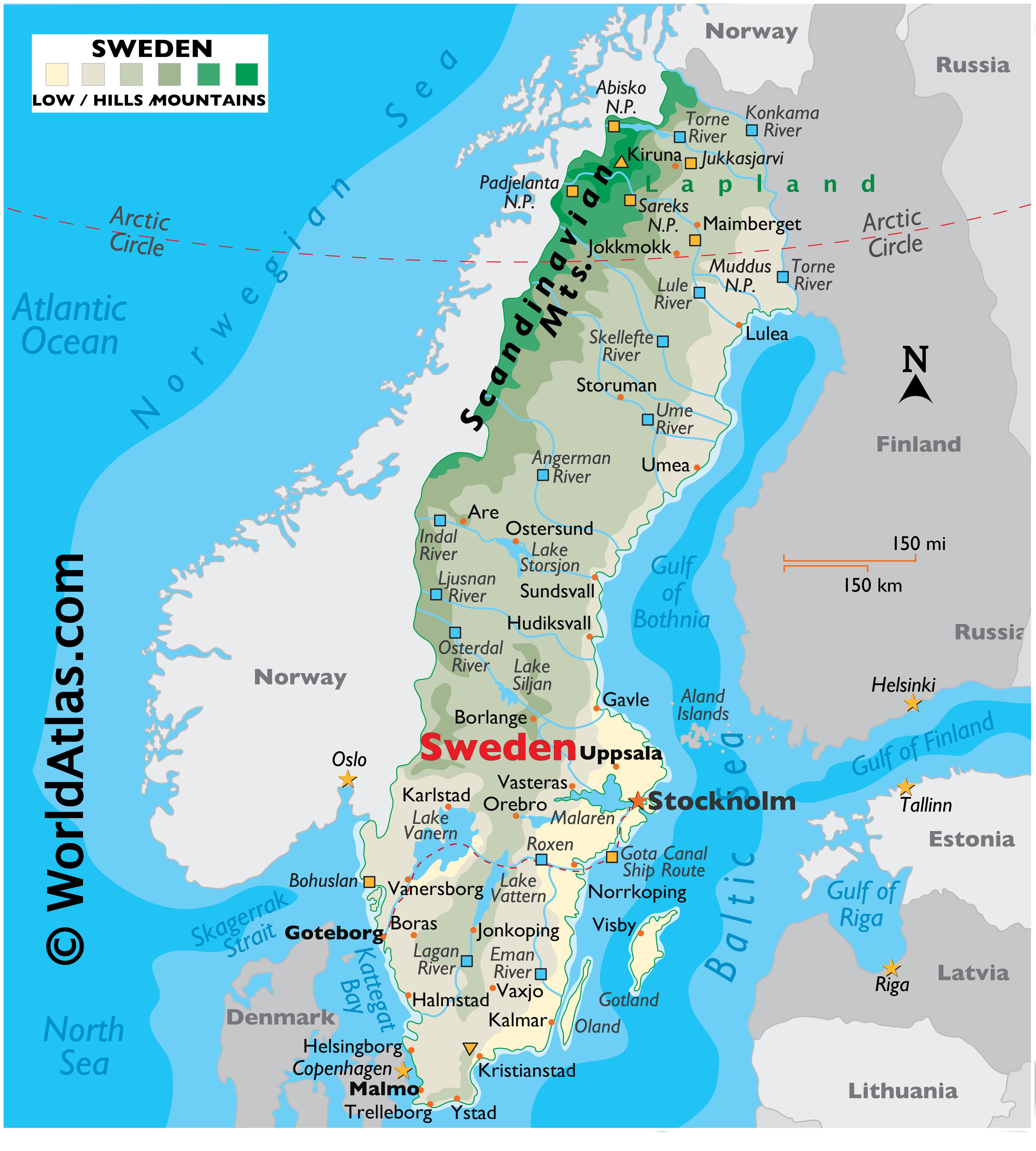 Denmark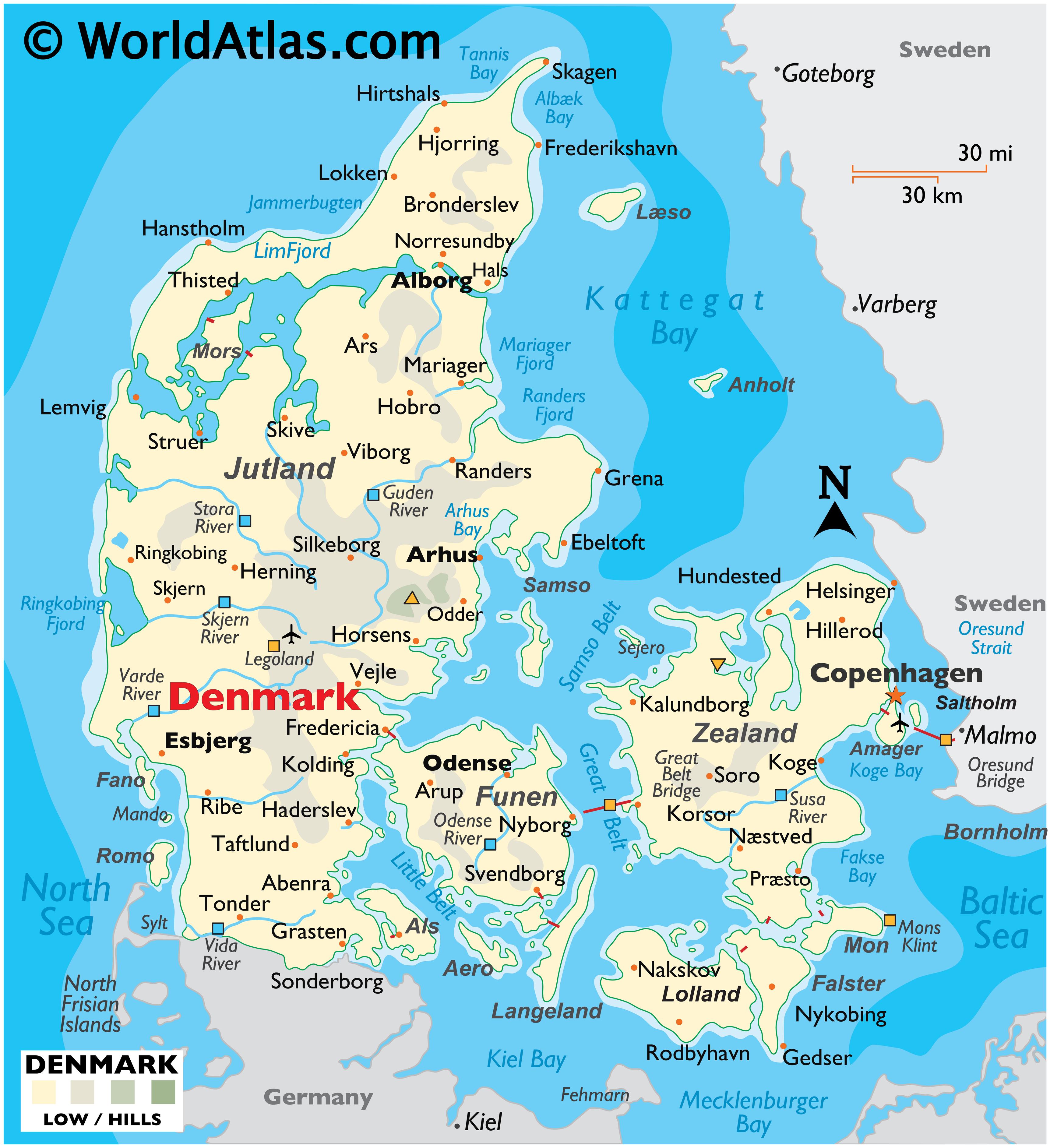 I have been relaxing and doing nothing but eating delicious homemade German food and pastries since yesterday. I am visiting my German family in an area of Schleswig-Holstein on the Baltic Sea called Ostholstein and it is an area that feels about a million miles removed from the gas lines, water shortages, traffic and bank failures that await me when I come home. Can I just go on traveling another month to avoid all that? Sweden and Germany have both been great transition points for me as I make my way back into the real world.