Don't trust a Belgian flight attendant
Trip Start
Aug 25, 2008
1
43
53
Trip End
Oct 17, 2008
Loading Map
Map your own trip!
Portugal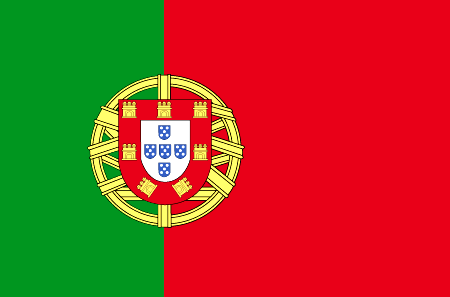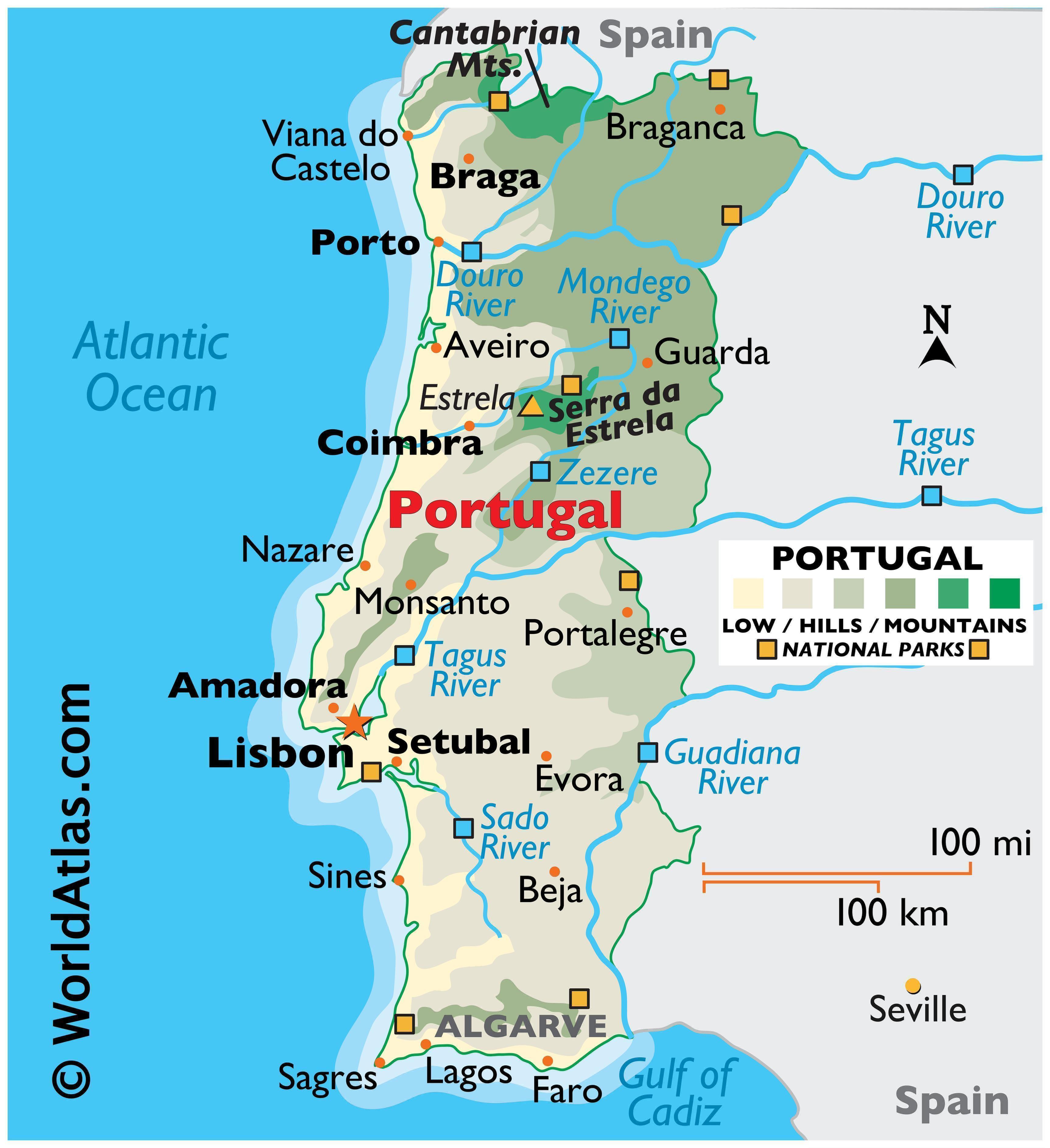 They say that travel can bridge cultural gaps, and I really always thought it was some kind of cliché to say that...until last night. Last night a doner kebab (gyro meat) shop was calling my name and the prices seemed right. I peeked inside this narrow dimly lit place to see if it looked clean enough to get some take out and the owner was in the back hunched over a tv. I really wanted a gyro but was ready to move on since he seemed totally engrossed in whatever was on the tiny tv. As I was about to leave, the guy finally noticed me and motioned me in.
Entering a store is always the most challenging part of traveling for me since I know I am probably going to have to use hand gestures if the people in there don't speak English or German. I asked the man both "Können Sie Deutsch" and "Do you speak English" hoping one or the other would hit. Miraculously this non Portuguese looking man spoke German and seemed as delighted to speak it as I was that he spoke it.
Some conversation revealed he was crazy enough originally from Tunisia, and I explained how I was just in Tunis and loved the city and food. I asked him what that spicy red sauce was down there and he told me harissa and to wait. After a few minutes behind a curtain he came back excitedly waving a jar of it. He was disappointed that no one in Porto knew what it was and that he would gladly put it on my gyro. The piece of pita disappeared under an ever growing mound of meat the more we talked in German about Tunisia. A family of four in Delhi could have eaten off that sandwich for a week I think.
Arabic chanting was coming from the tv and the man looked embarrassed that I had caught him glancing that way. I asked him if the singing meant that the Ramadan fast was over for the day and he just smiled and said yes. He was curious how I knew about that and I explained about my travels through Muslim countries. Knowing just a little about his culture brought even more harissa and strips of meat on top of that already hidden pita.
What are the chances that a German speaking American would meet a German speaking Tunisian in an out of the way Portuguese city inside a side street doner kebab shop? Traveling really does make the world seem smaller since I knew a little about his world and he knew a little about mine. And that pita tasted awesome with the mounds of spicy meat, tomatoes, cucumbers, lettuce, sauce and harissa.
Fast forward to this morning and my German backpacker friend and I were across a bridge looking back over the city and the Rio Douro when a lady asked in English if we knew how to get down off that hill to the street below. I had no clue but asked where she was from. It turns out that she was from Belgium and a former flight attendant whose husband is now a 737 captain. She had used her benefits to travel down to Portugal for the weekend, and we had travel and work in common.
This seemingly cultured woman told me emphatically that the Casa da Musica was a must see and I would be very sorry if I missed it. It was supposed to be a modern architectural wonder and the inside was to awe me with its designs and light installations. Being a fan of good architecture I decided to venture out of the central city to this Portuguese jewel via tram. Her instructions were simple. Get off at the Casa da Musica stop and look for a modern building rising above everything else. What a great afternoon it was going to be. I would take a look at this building and then take the bus further out of the city to the beach.
Two trams later I was at the appropriate stop and did indeed see a big building. A grey concrete cube with green glass rose above Stalinist style apartment blocks that made me feel like I was in Bulgaria rather than Portugal. A European woman with culture and style couldn't possibly lead me astray so I eagerly walked over to the Casa.
Shiny stainless steel greeted me inside and I was just anxious to see what secrets this building held. I knew that the number 202 bus to the beach left at 12:33 so that only gave me 50 minutes to the explore this building. Three floors later I was trying to figure out when the good stuff would appear. All the while this strange bell sounding music was playing loudly in the background and it was curiously like the chime the Chicago subway uses when the doors are about to close. About all I saw inside at the Casa were wavy glass walls that distorted the view of the small concert hall behind them and some stainless steel panels with holes in them that back lit in different colors.
After 20 minutes of this, I left and realized that those were 20 minutes out of my life I would never get back. (Sorry Porto, it just wasn't my thing like wandering around your amazing historic center is.) And I still had 20 minutes to kill before the bus came. At 12:52 the 12:33 #202 bus finally decided to come by and I made my way to the beach on some really bumpy streets. The bus also gave me a nice front row seat to miles of graffiti on everything, even in the nicer areas. I am noticing that in Porto if it's a clean surface, it's going to get a graffiti tag soon but it is still a wonderful city.
I finally got off the 202 and saw that I only had about 35 minutes before a #500 bus would come by this area to take me back into the city. If the beach turned out to be awesome I would stay since one ran every 30 minutes according to the schedule. I had high hopes for the beach just like I did for the Casa.
Well, after two minutes I was done since I didn't see anywhere to really go in the water. About all there was to see were some old topless ladies who really should do us a public service by showing a little more modesty. The beach was mostly rocks with a few patches of very coarse brown sand here and there. Above all the rocks were more apartment buildings and a paved path for walkers and rollerbladers. So I waited and waited and waited for the #500 or any bus but one never came according the posted "schedules." No 500, 200, 201, or 202. Nada. Nothing for almost 50 minutes while waiting in a tiny bus shed under the hot sun. I was about to give up and walk the four miles back when a packed 500 finally rolled up to take me back.
The cultured and well traveled Belgian woman had also recommended the Museo de Arte Contemporanea. Fortunately museums are definitely not my thing so I'll pass on another of her Porto must sees. Besides, getting there required another tram ride and the 203 bus.