A slice of Delhi on the tongue
Trip Start
Aug 25, 2008
1
34
53
Trip End
Oct 17, 2008
Loading Map
Map your own trip!
France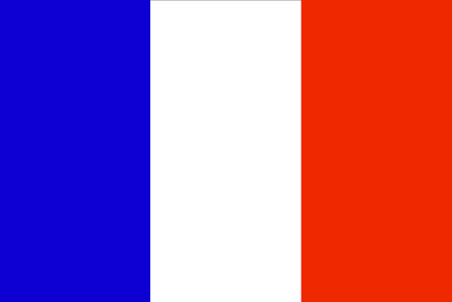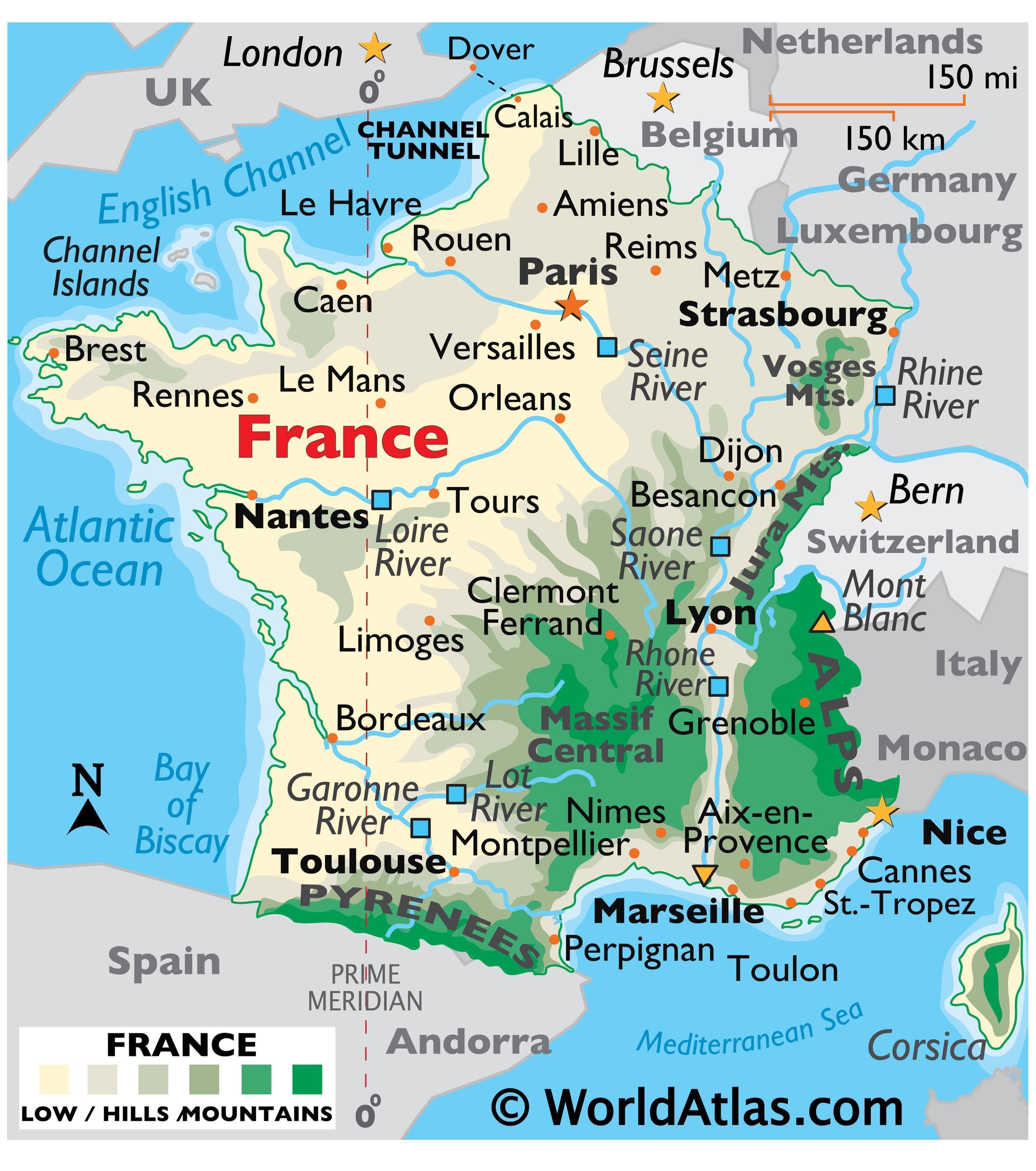 There I sat last night surrounded by babies and small children on a Paris bound Air France 777. One less hour of sleep per child was what I had already resigned myself to before the plane had even left the gate. All those Allah Akbar preflight prayer chants on the Middle East airlines had definitely served their purpose by not only providing a safe flight but a childless one as well. We need something similar in the west to ensure a peaceful ride.
I quickly found who was shaping up to be my nemesis for the evening...a pink swaddled baby in her mother's arms. That little baby even looked my way with scrunched up eyes and lips when she caught me glancing her way to assess her. I shot her my own warning look and I think we must have locked eyes for almost ten seconds. At this point I was thinking how nice it would be if kids were banished to the last row behind a curtain.
And you know what? The flight was actually pleasant. What? You were expecting another Tom and Emily story? Yeah, I know. I was, too. Sorry to disappoint but I guess French children and airplanes do mix. Australian moms take note--My only inflight entertainment came from a headset and video monitor at my seat...not from some brat screeching Twinkle Twinkle Little Star over and over at 115 decibels.
The flight was also very enlightening as well as I learned first hand the origin of the expression, "It tastes like crap." I know we all say it from time to time without any thought as to where it comes from. Fear not, I found the source at 38,000 feet above Nova Scotia...Camembert cheese.
That little wedge of cheese wrapped in its shiny gold tinfoil wrapper looked so inviting next to the chocolate brownie. I figured if French children are so civilized so must its cheeses also be. Wrong, wrong, wrong. And here is a side lesson for you as well. Never ever under any circumstances try a new food when your napkin (excuse me, serviette, I was on Air France after all) is on the floor out of reach. As soon as that tiny morsel of cheese hit my mouth, I realized how sloppy I had been in letting that napkin get away from my reach.
There was no way that camembert was going down so it had only one place to go...out. Since polite people are reading this I will spare you a description of the rancid taste that was getting stronger by the second on my tongue. All I knew was that split second thinking was in order to find a way to free my mouth of that beyond any description taste. Let's just say it was like a slice of Delhi melting all over my tongue.
I finally had to just expel it onto my dinner tray and it landed with a thud and tiny splash in the leftover brown gravy from my chicken. I got a look of disgust from a French woman but a definite look of approval from the little child in pink that I had earlier feared. I closed the tin foil wrapper around the container and also closed any future experimentation of French cheeses. That French woman is probably writing in her journal that American guys should be banished to the last row of the plane behind a curtain. Seriously...Delhi on the tongue.
The plane landed early at 0540 in the morning and by 0630 I was through customs and about $55 poorer already and I hadn't even left the airport. I decided to put a heavy bag in storage until my flight to Tunisia tomorrow so I wouldn't have to lug it around the city until my room opened up at 2pm. And then add a roundtrip to the city on the bus to the bag storage cost and you have $55.
When you are taking a month off from work without pay you want your travel dollars to stretch but I discovered within 5 minutes that Paris just absolutely burns a hole in your wallet. You know that when you can't even afford to eat at McDonalds you have a major dietary problem for the next 24 hours. Even a tiny, tiny bottle of water that will barely dent your thirst sets you back over $4. I think I may have to adopt Ramadan to preserve my cash flow...no eating or drinking during daylight hours here.
After a 90 minute walk through tree lined streets with beautiful buildings I found the place I had emailed yesterday about a room. It was sort of in my price range (let's just say a week's room, food and transportation in Southeast Asia was about what this dump was going to cost me for one night, breakfast not even included). I went up a narrow worn out staircase to the reception and the front desk guy seemed to have amnesia about telling me via email that a room was available. I showed him the email and he just told me that the place was full and there was nothing he could do.
Well, at least looking at Paris is free and my feet take me where I need to go with the only cost being the burnt calories that I can't really afford to replace. I asked around at 14 hotels in the area and the cheapest room I could find was almost $170 after you convert from Euros. I will keep looking and let you know where I end up. If you have ever been homeless, broke and hungry in a strange foreign land, I feel your pain. I really do. And to think I get to do this all over again on the 19th when I get back to Paris from Tunisia.
I am just cooling my feet for a few and I am off to see the Eiffel Tower and some of the other sights. I can't wait to explore this place some more. What I have seen so far is nice and I can sort of understand why Parisians think this is the center of the universe. The architecture here is amazing so I will try to get some pictures of it all so you can see the place from the comfort of your own home which has a bed, shower and food.