Two men, a cobra and a monkey
Trip Start
Aug 25, 2008
1
18
53
Trip End
Oct 17, 2008
Loading Map
Map your own trip!
Bangkok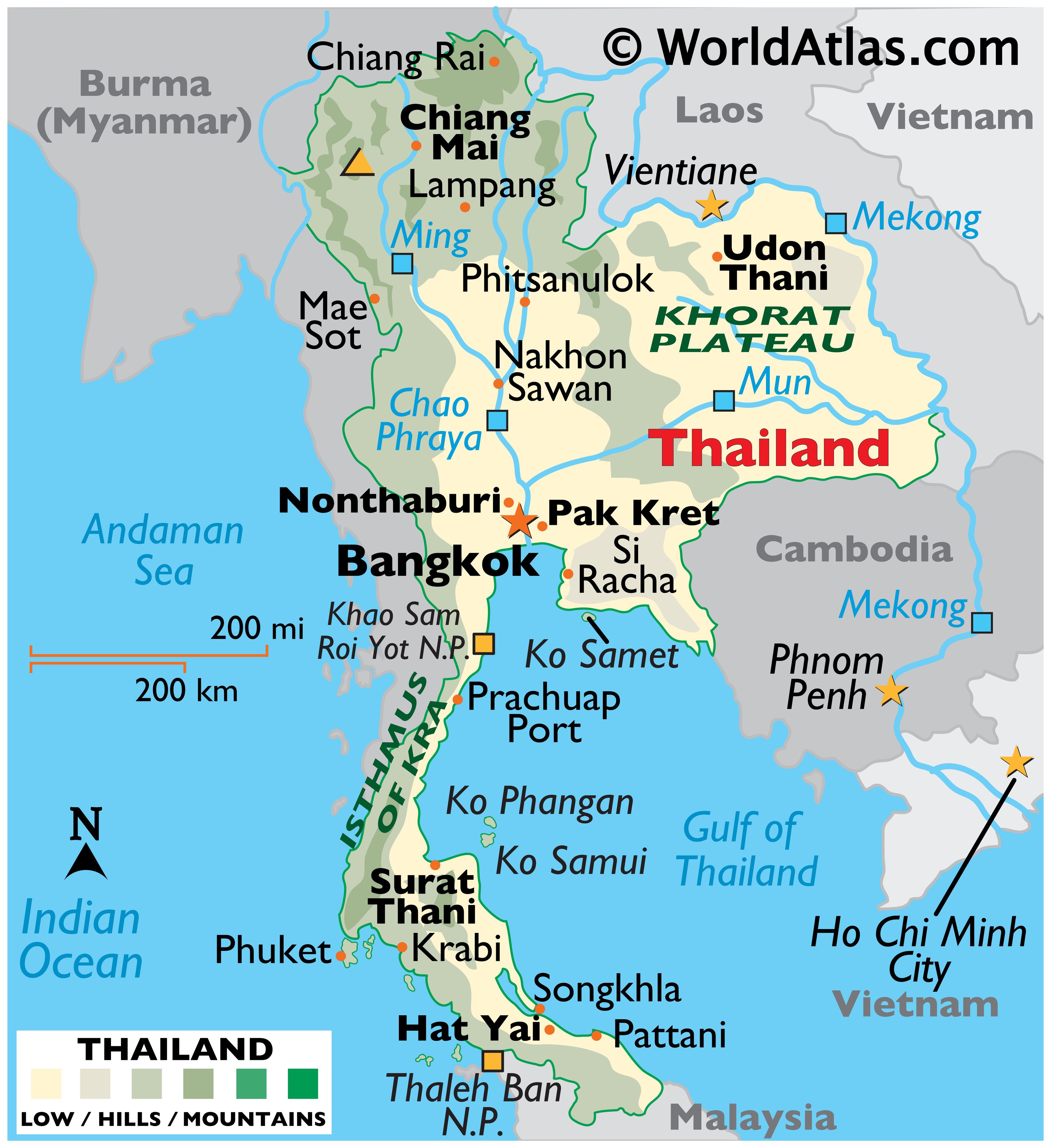 I just arrived in Bangkok after a quick 4 hour overnight flight on Thai Airways. After a 95 mph taxi ride from the airport I am at the guesthouse now. I just wanted to let everyone know I am still alive and still having a great time. When the sun comes up I will get out and explore some.
On my last night in Delhi I went up to the rooftop of the hotel to take in the sights, smells, and sounds of the city one last time. It was pretty intoxicating (but that could have been the giant Kingfisher beer the size of a forty I just drank). The best part of traveling to me is experiencing the local life in all these places, and this tiny locally owned hotel in a busy back alley of Delhi allowed me to do just that. Big places like Hiltons and Marriotts just empty your wallet and put you in an American cocoon wherever in the world you are. For $15 a night I got a clean air conditioned room right in the middle of it all. Not too shabby.
I stood on that roof as the sun went down and watched others doing the same. There was a family with small kids playing on one, a group of old men laughing on another, and teenagers smoking across the way. I could hear dozens of tvs coming out of the open windows and I smelled all sorts of foods and curries being cooked. Of course the nonstop sound of car horns was coming from all corners. I even saw a rat cross a powerline between buildings (never knew they were talented like squirrels), and I watched people settle in for a sleep on the dirty sidewalks. The Red Fort and mosque I showed you pictures of were all lit up now, too. For what Delhi lacks in creature comforts, it sure makes up for it in atmosphere.
Yesterday I forgot to tell you about the two men, the cobra and the monkey. When we were driving to Agra we had to stop at a vehicle document checkpoint. The driver got out to take care of things and we waited. I had my window cracked a little bit which turned out to be a big, big mistake. A snake charmer and a filthy man with a monkey set up shop next to our car and we all three made the mistake of looking their way. The monkey was doing stupid tricks like bending over and other stuff I really couldn't care less about. Just because we looked directly at these two men, they demanded payment. Normally in India if you take a picture, you pay, but never for just looking.
I am absolutely totally over the scamsters in India. It's a great place to visit so you can experience a totally rich culture but the people like these two men just ruin it. I know they are just trying to make a few bucks because they are poor but when you are bombarded with it constantly without any stop to it EVERYWHERE you go, it gets on you. Everyone I talked to and met here had the exact same feeling as I did. You feel sorry for them but man do they get on your last nerve. I felt like I was just a gigantic wallet to everyone who approached me.
But back to the story. Next thing we knew the monkey jumped against the car with a loud smack and two sets of dirty human hands were in my window reaching for my face. Did I mention that keeping a cracked open window was a mistake? They were shouting "200 rupees" which is about $5 (and a lot of money there). I tried rolling up the window but they were determined even with the circulation to their hands now cut off with the window almost rolled up. I was expecting the cobra to come flying into my lap and that little Tata allowed no room to maneuver if it did.
The driver finally came back and started yelling at them but they weren't backing off. I finally threw 20 rupees (about 50 cents) out the window rather than hand it to them. I knew if it hit the pavement near the car, their greed would cause them to go for it. If I handed it to them in the window, they would just stay for more. As soon as they dove for the money, I rolled the window up and we were out of there. If you are going to scam people, at least learn the rules of capitalism. Provide a service people want and don't scare off the customers. Looking back on the whole thing, it's funny now and just adds to the awesome memories I will always have of India.
I flew from Delhi to Mumbai, formerly Bombay for you old school people out there, on a brand new Air India Airbus A321. I mean it was brand spanking new with that new car smell and everything. It was the first thing in India I saw that wasn't beat up. I had planned my trip so that I had a long enough layover in Mumbai so I could explore the place. But after all that time in Delhi and Agra I was all done with India and didn't want to deal with the place anymore. Taxiing in all I could see were shantytowns pressed up against the wall to the airport perimeter. I talked to the station manager for Air India at the international terminal and he set me up in a room that was quiet and air conditioned. He told me since we are both in the same "airline fraternity" it was a pleasure and an honor to help me out. The room was a depository for all their old lounge furniture from the 80s I think, and I just relaxed all day on a beat up old couch. It was absolutely perfect. This was the first time since South Africa that I didn't get sweaty and nasty all day from 100+ degree heat and humidity so that was a welcome change, too.
I should rename this Around the World via Airbus because I took another one (A330) on Thai from Mumbai to Bangkok . It is absolutely amazing that 4 hours of flying drops you down into a totally different culture and place. It's sticky already just like South Florida so it's going to be another hot day. From what I have seen so far Bangkok is going to be awesome. I can't wait to get out and explore and I will try to put some pics of it on my next entry.
I am having the best adventure I have ever had in my entire life. This trip has been amazing so far.