I got locked in a store because of Ramadan
Trip Start
Aug 25, 2008
1
12
53
Trip End
Oct 17, 2008
Loading Map
Map your own trip!
Bahrain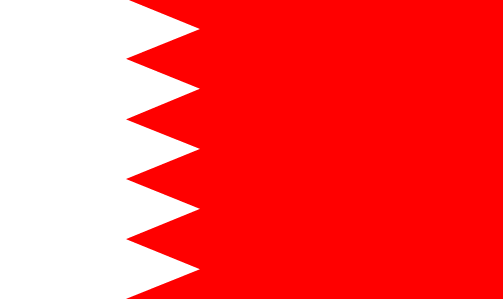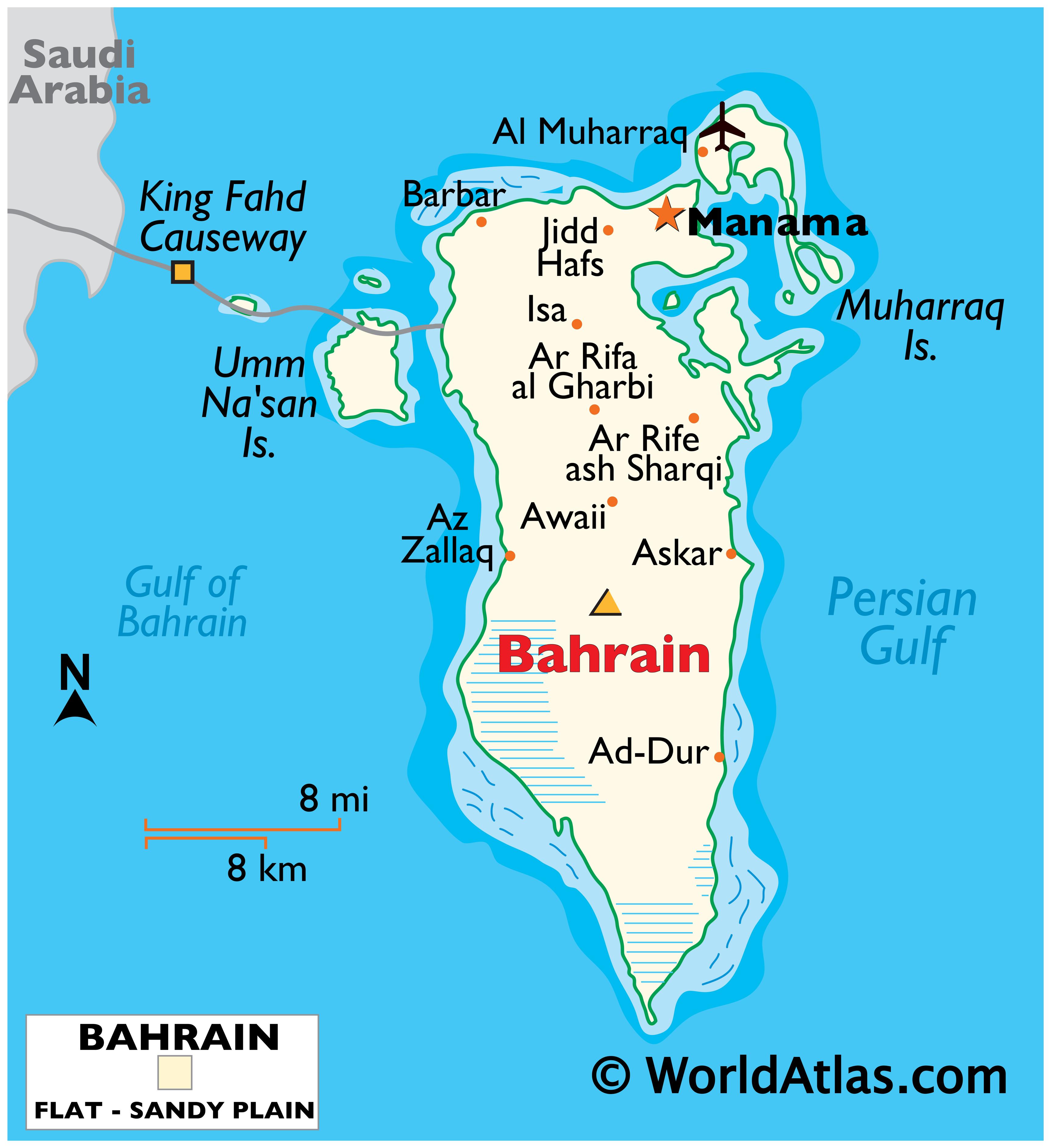 I have flown on to Bahrain and am in the capital, Manama, now. It's a really cool mix of modern skyscrapers and narrow winding streets filled with little shops. There seems to be a lot of Indians here so that just adds to the flavor (just as everywhere in the Gulf so far). Picture old buildings past their prime with little mom and pop shops and wires everywhere from building to building. And behind all that skyscrapers that defy physics with really cool shapes. I will upload some pics of the place as soon as I can.
Have I mentioned before how hot it is here? It is truly 2 feet from hell. You can't be outside more than a few minutes without getting drenched in sweat, and I am curious about something. How can a place be on the ocean, have really high humidity nearing 90% but not have any thunderstorms. It's a sandbox here with nothing but desert. I just don't know how it can't rain with all this humidity. You know how much we like flying the ATR in summer? It's like that but only one that has been parked all day at the hangar with the window shades up and no air conditioning. And take that heat and times it by two. That's the Arabian Gulf for you.
I flew here on Jazeera Airways again and once again got to sit in the jumpseat on the Airbus A320 for the entire ride. Jazeera Airways flight attendants and pilots are just about the nicest people I have encountered in my travels and they have treated me so well. This is definitely one part of the world where being an airline pilot really gets you some respect. I am definitely not used to it, and it's awfully strange to be at the top of society because of a job of all things rather than just an everyday worker like in the US. Airline jobs in this part of the world are hard to come by, pay well and put you in a different segment of society. There is definitely still a mystique surrounding pilots and flight attendants in the Middle East. Reality will come crashing down around me in a few weeks so I won't get used to it. Oh well.
I am starting to really get into the Allah Akbar preflight ritual because Allah has been blessing us lately with early arrivals and smooth safe travels. Maybe ASA should adopt the practice to give our flights that little extra boost for our statistics. I'd love to see the looks on people's faces when a mullah starts chanting over the PA. There was a Royal Jordanian flight with a 6 hour maintenance delay. I wonder if they forgot to play the prayer.
When I was waiting for my flight to Bahrain it was just starting to become dusk and everyone was called to prayer with the chanting over the airport's PA system. I think it was the fourth one of the day. I was doing one of those things where you dose off for a split second and then catch yourself. All of a sudden I heard a ton of rustling and it started to wake me up. I looked around and everyone (and I mean everyone) was going full blast for the food and drink in their bags. People were lighting up cigarettes in the no smoking area, too like there was no tomorrow. I have never seen anything like it. The noise level got really loud, too as all the crankiness from fasting all day was lifted.
Before I got to the airport I had a few hours to kill so I went to the mall. I can report that a mall is a mall no matter what corner of the earth you are in. A lot of the stores were closed in the afternoon due to Ramadan but I did find a clothing store with some stuff I liked. Prices over here are actually pretty decent, so I grabbed a handful of stuff to try on. While I was in the dressing room, the call to prayer came on really loud throughout the mall (Allah's presence is everywhere here, even in a tiny dressing room). I didn't know that the store I was in was ready to close as soon as the prayer was done, and no one had seen me go into the dressing room either I guess. I walked out and the gates were down at the front door and the place was empty. I am talking lights out empty. The people from the store had just left and I banged on the glass to get their attention. They were embarrassed but I thought it was kind of funny...but only after my freedom was ensured. Last thing I needed was to spend the night in some store.
I went to my car and then found that the doors to the garage were locked and I couldn't find any way out. I searched and searched for a security guard and the one I found had broken English. It was bad but a lot better than my three words of Arabic I have picked up (Inshallah, Allah Akbar and Shukarah which means thanks). He told me that I couldn't leave the mall. I told him my car was right over there and he said again I couldn't leave the mall. It turns out what he meant was I couldn't go out the door I was in front of and had to use the one behind me. Three minutes of going back and forth and wondering how in the world I would get out just to learn that is all he meant by I can't leave the mall.
Bahrain is the most liberal of the Gulf States and Saudis cross the causeway to come here for smoking, booze and ladies from Russia. It's a lot like those commercials where what happens in Vegas stays in Vegas. There are even hotels here with bars and discos that cater to this clientele. It's like the anti-Kuwait when I compare the two. I guess a 30 kilometer drive across the causeway can really make a difference in what kind of wrath Allah rains down on you for drinking and finding Russian women. There were several US military guys from Kuwait on the plane here, too since cheap flights on Jazeera Airways make it a popular getaway for them. I guess the place is an oasis for everyone here in the Middle East.
I'll let you know what I find on this island so check back. It may be India before I can find the internet again so I'll see you there.