Cleared to Land Inshallah Runway 15 Right
Trip Start
Aug 25, 2008
1
11
53
Trip End
Oct 17, 2008
Loading Map
Map your own trip!
Kuwait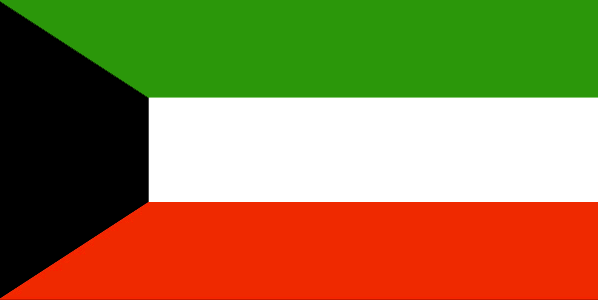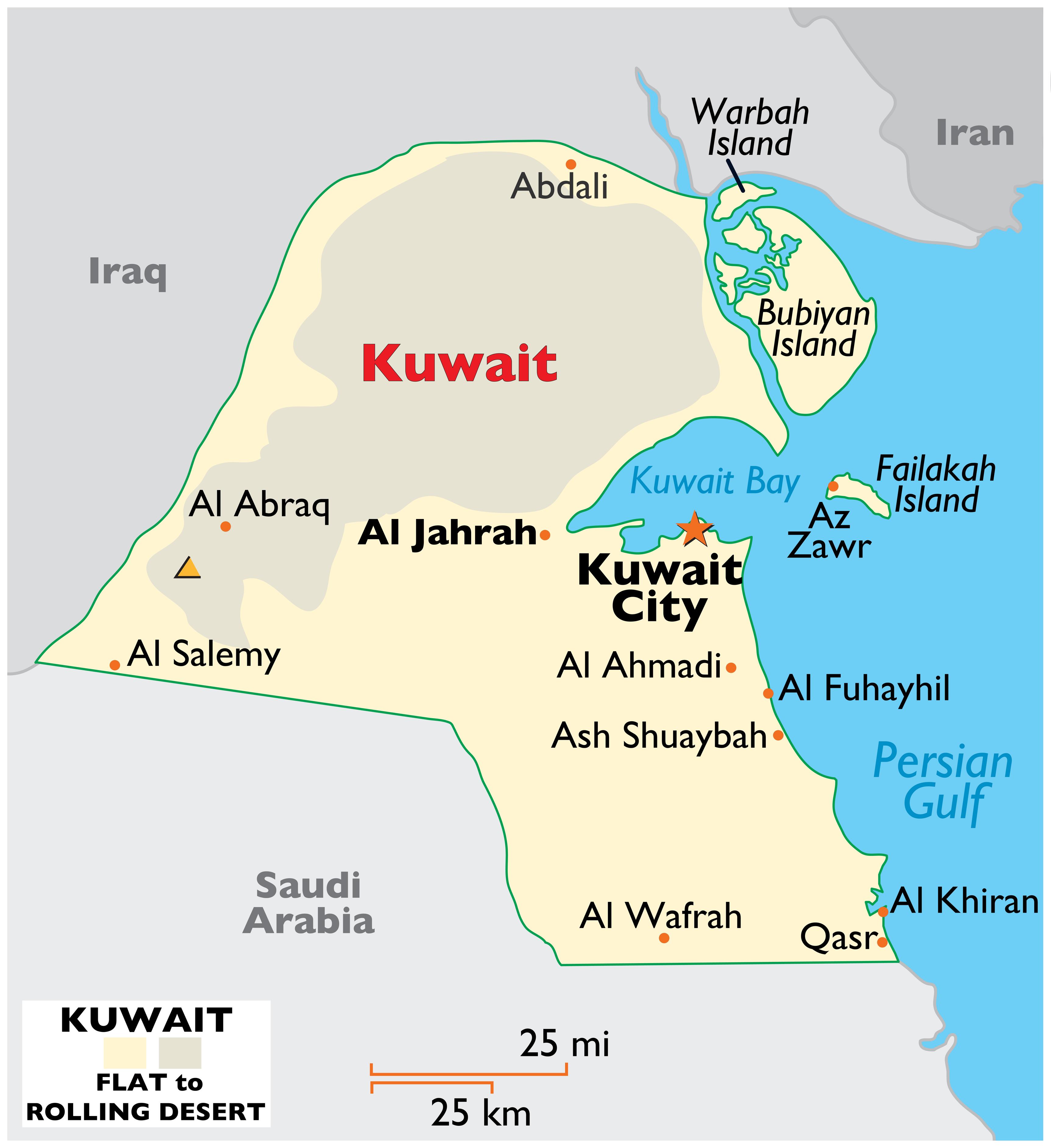 Remember that prerecorded prayer I told you about that Air Arabia plays before each flight? I wish my little silver Yaris rental had a button I could have pushed to play it before I set out in Dubai each time. For all its money and modernity, it is a totally confusing and ill laid out place. Picture gigantic freeways, wide skyscraper lined boulevards with a fence down the middle and nowhere to do a u-turn, and narrow one way streets that really don't link up to anything. Welcome to driving in Dubai. I am pretty good with a map and directions but this place tested my patience like nowhere I have ever been. I was cursing even though I didn't even have an audience sitting next to me in the car. I now know exactly what people mean when they say they go out of their mind but can't remember much of it. That's finding your way through that frustrating maze of a mess in Dubai.
I left for the airport a little early just so I could navigate my way there inshallah and get through the traffic, and boy was I really glad I did. I got to the airport which is divided into three huge terminals. Choose the wrong one and it could be an hour to drive to the other side because of traffic and the screwy roads. Now get this...If you came to a fork in the road and an arrow pointed left for rental car return, wouldn't you veer left? I did just that...three times to be exact after looping around and around trying to find where the arrow should have led to.
One fourth loop around and a few f bombs later I discovered that you are supposed to just magically know to veer right at the left arrow and park in short term parking (and pay for it) to return a car. Round and round I went with nothing but curse words propelling me, bad signage guiding me, and absolutely no clue to where to get off the ride until I went against all logic. For all of you guys out there who say you have no sense of direction, believe me, I understand you now. I laughed before that people couldn't find their way but I really, really do get you now after two days of this stuff in Dubai.
I figured with all the driving behind me the rest of the check in would be smooth as silk. So far so good when I got my boarding pass for Kuwait at the Jazeera Airways counter (no relation to Al Jazeera TV...it's a geographical region on the Arabian peninsula). You have love no wait and no line to check in.
It turns out though that I could have used some of that Air Arabia prayer at immigration because my luck ran out there. The officer kept looking at my passport and he was typing furiously. I finally asked him what was wrong and he said that Jazeera Airways checked me in as a Canadian and that he also had no record of me entering the country via Sharjah. I could feel my inshallah running out quickly as three other officers came over and started talking rapid fire Arabic. All I could think was aw snap, my luck is running out fast. I showed him my entry stamp for Sharjah and he wanted to know where my Canadian passport was. I tried and tried again to explain I did indeed enter yesterday in Sharjah as an American and that I am really not Canadian.
I finally got pointed over to the immigration office and I had visions of a Dubai prison rapidly becoming my future (I wonder if they are as new and shiny as the rest of the place). After trying to get the lady at the counter's attention, she finally looked up and gave me a really bored look. I have seen that look before at the airport in Atlanta and I knew from experience to tread lightly if you want to get anywhere. After a while she decided that indeed I am just an American and indeed it was Jazeera Airways who put in the wrong information. Praise Allah. I went to my gate and didn't look back. I understand now how certain people feel when La Migra looms over them back home. Buenos suertes my Mexican friends if this is what you go through with La Migra.
The airport in Dubai really is something to see since it's new, flashy and the biggest in the world. Picture the Atlanta airport on steroids but without the train system to move you around. After walking and walking and walking and walking (do you get an idea how big the place is?) through gleaming glass, steel and marble I got to Gate 104 at the end of the remote terminal. Emirates Airlines uses Dubai as its hub connecting Europe with Asia, Africa, and the Pacific, and there were literally hundreds of their connecting people from exotic lands dressed in exotic garbs asleep in the concourse. It was an obstacle course just maneuvering around and over these sleeping denizens of faraway lands. Don't people worry that their stuff will get taken while they sleep? Picture a Greyhound station meets a modern airport terminal and you've got this scene in your mind.
The captain and crew for my flight were in the gate and I started talking to them. I told them I had bought a regular ticket when they asked if I was using a pass (You can't beat $65 one way including taxes). The captain told me to come visit the cockpit when I got on board, and I told him I would and really didn't expect much beyond a quick look up there. When I got on board, I poked my head in to say hi and he told me to take a seat in first class. It was a quick ten second visit but worth it and very nice of him to upgrade me to first class. It gets better though. A few minutes later the flight attendant came to me and said my jumpseat was ready and for me to sit up there. I said to myself, "huh?" I actually got to ride in the cockpit the entire flight from Dubai to Kuwait and it was great. I was treated like a king by this crew. The captain said Ramadan doesn't exist in the cockpit so they fed me well even though I kept saying they really didn't need to do anything for me. It turns out they work long hours with tough schedules just like we do in the States. I guess it's the same everywhere.
By the way, they play a prerecorded prayer on Jazeera Airways just as on Air Arabia so I knew I was in good hands for the journey. Cockpit and air traffic control communications are all handled in English, and I had to laugh when we were on approach to Kuwait. The tower cleared us to land with "Jazeera 424, cleared to land inshallah runway 15 right." Even air traffic control was into the inshallah, "God willing" stuff, too. Well, we touched down without incident a few minutes later and I was all happy and warm inside that Allah had guided us safely to Kuwait with a tailwind no less.
I've had a great time in Kuwait despite 118 degrees with 90% humidity. The place just sticks to you it's so sultry. I think this place makes summer in Houston look like winter. Kuwait is not crowded, the streets make sense and there is little traffic. You definitely don't need that preflight prayer here like in Dubai. It is also the first Arab country on my tour that is hardcore Islamic due to little mingling with the west so Ramadan definitely rules here. Absolutely nothing is open to eat so I have been sneaking water and Pringles in the car when no one is looking. I went to the Kuwait Towers which is the pride of the city. One of them is a water tank actually and there's an observatory up there. Walking maybe 500 feet from the car to the building I got drenched in sweat. How in the world do they expect me to stay hydrated if I can't drink water? Someone needs to talk to the head mullah in charge over here.
The view was great and it was nice to relax in the air conditioning. There were some pictures on the observation deck of how bad the Iraqis damaged the structure during the invasion, too. They wanted to destroy a symbolic Kuwaiti place but obviously weren't too successful since I stood in there today.
The people here seem to embrace all that is American...Ford Crown Victoris for taxis and cop cars, Pizza Hut, Starbucks, TGI Fridays, Ruby Tuesday, etc., etc. I even saw a Dunkin Donuts on the beach. Am I in a suburb in the US or in the Middle East? Oh yeah, it's Ramadan and everything is closed during daylight so I am definitely not in Kansas anymore.
Other than that I have just driven around looking at how people here live and work and it's a nice place to spend a few hours. Definitely don't go packing up to make a special trip here but if you do wind up here somehow, it's just an all around friendly place. It just opened up recently for tourist traffic though so there isn't much to see besides the Kuwait Towers. It was definitely worth a stop on my planetary tour. Wow, I can actually say that I have been to Kuwait. How cool is that? I was even pimped out in a nice luxury SUV for $20 a day!!
I'll see you in Bahrain next, inshallah of course.