Getting Ready for My Trip
Trip Start
Aug 25, 2008
1
2
53
Trip End
Oct 17, 2008
Loading Map
Map your own trip!
The preparation for this trip has been unreal and I feel like I have sat in front of this computer for hours on end researching flights, hotels, guesthouses, hostels, exchange rates, rental cars, things to see, how to get around cities, visa requirements, etc. One topic leads to another and that leads to another such as did you know that you need to apply for a visa to enter India? I didn't either, and the ironic thing is that in the USA, India (of all countries) outsources the visa processing to an American company. Go figure. I am headed to Houston for the day mid month to take care of my Indian visa. If I didn't work for an airline, I don't know how I would fly around to take care of all these little things before I go!!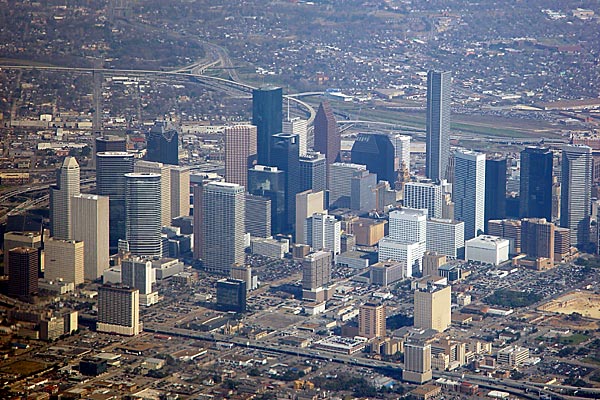 I have already had to fly to Washington D.C. for the day to get pages added to my passport so that I have enough blank pages for these visas. It was pretty easy. You make an appointment, drop off the passport and money, and then later that morning you pick it back up.
I've already run into roadblocks just in the planning phase such as a Brazilian visa from the consulate in Atlanta. No problem, the lady told me. You just come in and we process it. Well, I cam in no problem but was told you need an appointment. There was not a single person besides me in that office, and they couldn't take my application! The lady at the desk even looked over my documents and said they were in order but to bring them back in a week at the earliest. While I was there, someone with an appointment came in and dropped off his stuff. It took all of 30 seconds for him to complete this "appoinment." You have to love third world red tape.
I was supposed to go back on August 14th for my appointment to get the visa, and I just decided to can Brazil from the trip. They charge $130 for the visa and make it such a hassle that it's not even worth my time right now to go there now anyway. Sorry Rio, I can use the $130 to go back to Buenos Aires, and I don't need a visa to get into Argentina either. I was hoping to go to places I had never been before, and I've already been to Buenos Aires three times. But it is such a cool and amazing place that it is definitely worth a stop on this trip. I can't wait to see it again.
And I hope you enjoy seeing the world with me for five weeks!!
I am really glad that so many of my friends, family, and coworkers have taken an interest in my trip. That is why I decided to keep this online journal so that everyone can follow along as I travel around the world.