Motel 168 (Shanghai Chengdu North Road)
No.1455 South Suzhou Road, Jing'an District, Shanghai, Shanghai, 200041, China | Motel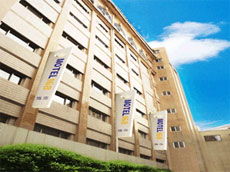 Searching for availability...
*Prices above are provided by partners for one room, double occupancy and do not include all taxes and fees. Please see our partners for full details.
Travel Blogs from Shanghai
... mixing the colors into the orange stuffbut separate from each other. After the substances had hardened a bit they removed the steel and used scissors to cut around the colors (white being the biggest). They then started shaping the colors into these crazy different shapes. At this point I needed to ...
More great choices in Shanghai
Search for more deals in Shanghai
Travelers also recommend:
TripAdvisor Reviews Motel 168 (Shanghai Chengdu North Road)