Motel 168 (Shanghai Chengdu North Road)
Address: No.1455 South Suzhou Road, Jing'an District, Shanghai, Shanghai, 200041, China | Motel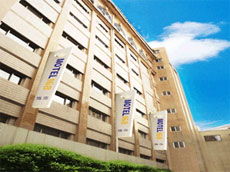 Searching for availability...
*Prices above are provided by partners for one room, double occupancy and do not include all taxes and fees. Please see our partners for full details.
TripAdvisor Reviews Motel 168 (Shanghai Chengdu North Road)
Travel Blogs from Shanghai
3 comments, 13 photos
... Once again, she told me to "CALM DOWN!" which didn't work...I think the process probably only lasted 10 seconds but it felt like 10 minutes. She ripped up on the chords and all of the cups made a funny popping noise. I took 5 seconds to gain my composure a little bit.


NEEEXT!
When I walked out of that room Williams, Casey and Lisa saw me at the door and I fell apart again. I was shaking so bad and forgot what ...