Motel 168 (Shanghai Chengdu North Road)
Address: No.1455 South Suzhou Road, Jing'an District, Shanghai, Shanghai, 200041, China | Motel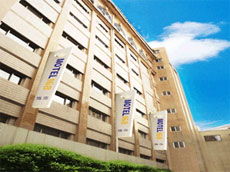 Searching for availability...
*Prices above are provided by partners for one room, double occupancy and do not include all taxes and fees. Please see our partners for full details.
Travelers also recommend:
TripAdvisor Reviews Motel 168 (Shanghai Chengdu North Road)
Travel Blogs from Shanghai
7 comments, 19 photos
... shaped town with hundreds of years history around the shore of the vast Dingshan Lake - the locals call it the Venice of China.Then back into the mad traffic on the expressways, before a scenic cruise on the Huangpu River. Our visit to the Jinmao Tower, the world's 2nd largest building, was abandoned as the tower, less alone the view, ...