Tourist Hotel Masters
1238-4 Chipyeong-dong, Seo-gu, Gwangju, 502-827, Korea Rep. | Hotel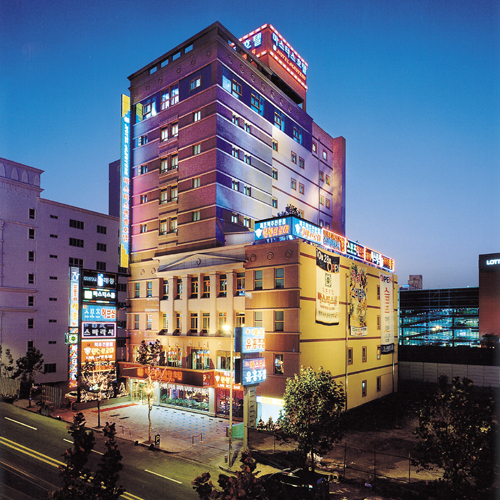 No availability found through our partners. Please contact the business directly or check some of our recommended alternatives.
Hotels available for your dates
1 / 6
« »
*Prices above are provided by partners for one room, double occupancy and do not include all taxes and fees. Please see our partners for full details.
Travel Blogs from Gwangju
... bunk beds which I was told I can't use. I'm not sure if there was a price difference but later I saw people in there.

Since the main hall was starting to fill and usually becomes a loud all night party I decided to move to the room with the bunk beds. This was more quieter except for loud snoring.


...
More great choices in Gwangju
Search for more deals in Gwangju
Travelers also recommend:
TripAdvisor Reviews Tourist Hotel Masters Gwangju