Braim Seasons Hotel
Address: No.10 Hongdu North Avenue, Nanchang, Jiangxi Province, Nanchang, Jiangxi, 330026, China | Hotel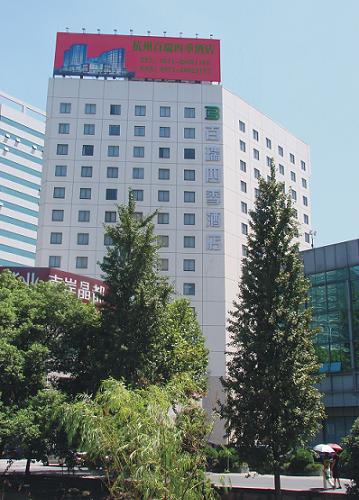 Searching for availability...
*Prices above are provided by partners for one room, double occupancy and do not include all taxes and fees. Please see our partners for full details.
Travelers also recommend:
TripAdvisor Reviews Braim Seasons Hotel Nanchang
Travel Blogs from Nanchang
... eating the following foods. No matter how you want to eat them, wash them as best you can whether or not you juice them.

You need to wash all veggies, but celery, carrots, cucumbers, etc are truly important. These vegetables all grow within a certain pattern, and you need to notice that. You should also be aware of the fact that the fruits and vegetables that are grown in South America have a much higher level of pesticide ...