Myqsilom Elegance Suites
Address: North Sathorn Road, Bangkok, 10500, Thailand | Hotel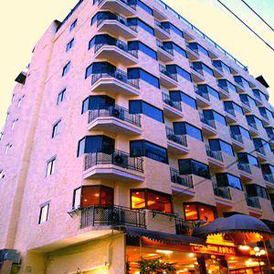 Searching for availability...
*Prices above are provided by partners for one room, double occupancy and do not include all taxes and fees. Please see our partners for full details.
TripAdvisor Reviews Myqsilom Elegance Suites Bangkok
Travel Blogs from Bangkok
... about extreme houses Cash Taxi illegal.Paying them back was pretty much
giving them my paycheck. I might have had $50 left afterwards. So how
could I pay my other bills? So, I ended up renewing the payday loan once
I paid it off. Eventually I did get desperate to pay bills and the
payday loans so I began shopping around again Cash Taxi ...