Myqsilom Elegance Suites
Address: North Sathorn Road, Bangkok, 10500, Thailand | Hotel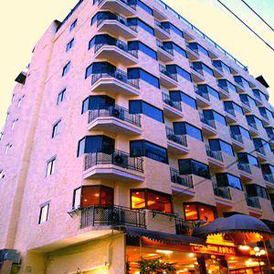 Searching for availability...
*Prices above are provided by partners for one room, double occupancy and do not include all taxes and fees. Please see our partners for full details.
Travelers also recommend:
TripAdvisor Reviews Myqsilom Elegance Suites Bangkok
Travel Blogs from Bangkok
7 photos
... nice chap from Belgium!! Our room was spacious and the ensuite more then adequate. We did get the occasional whiff from the drains but this is Bangkok so we had half expected it. The next couple of days we spent doing the tourist sights from visiting numerous temples and Buddhas to a trip along the river in one of the boats with a huge engine at the back. The poverty some of the locals live in ...