Myqsilom Elegance Suites
Address: North Sathorn Road, Bangkok, 10500, Thailand | Hotel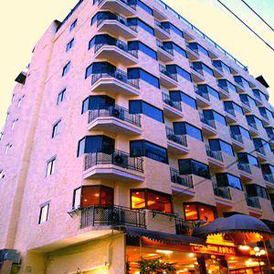 Searching for availability...
*Prices above are provided by partners for one room, double occupancy and do not include all taxes and fees. Please see our partners for full details.
TripAdvisor Reviews Myqsilom Elegance Suites Bangkok
Travel Blogs from Bangkok
1 comment
... a boat that just went across the river, but we had to wait in the que for about 15min then pay the 3baht ticket. We got to the other side and in we went. We couldn't figure out why there were so many people everywhere. Wat Arun is quite a special site as the emerald Buddha used to be here before she was moved. This is the iconic temple that lights up gold at night along the riverside. They say that this wat catches the first light of the morning sun and glows in all different ...