Hotel Pop Green
Address: 614-1 Shinsa-Dong Gangnam-Gu, Seoul, 135-894, Korea Rep. | 3 star hotel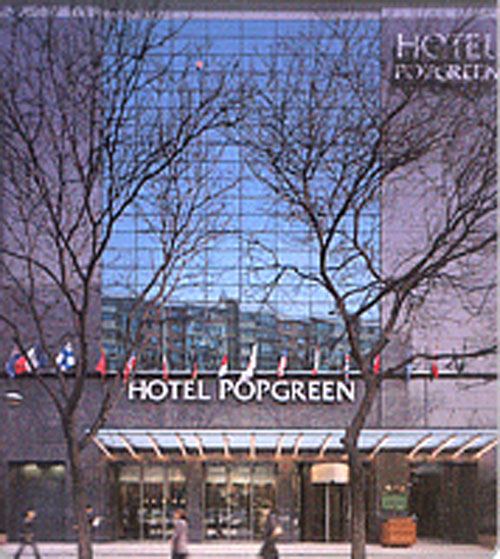 Searching for availability...
*Prices above are provided by partners for one room, double occupancy and do not include all taxes and fees. Please see our partners for full details.
How has this hotel rated in the past?
What's this?
Discover trends in hotel experiences based on real traveler reviews and ratings. Mouse over circles to see what some travelers had to say.
Travelers also recommend:
TripAdvisor Reviews Hotel Pop Green Seoul
Travel Blogs from Seoul
... following day, we started pretty early for a Sunday, meeting at Jamsil station at 9:30. Why?
To celebrate Michael's 22nd birthday at Lotte World of course! Lotte World is a theme park to the east in Seoul. It is half indoors, and half outdoors, so there was somewhere to defrost after near-death exposure ourside. The ride/attractions we went on included: a giant loop-de-loop, the awesome adventure of "Sindbad" boat ride which had super random, but ...