Hotel Pop Green
614-1 Shinsa-Dong Gangnam-Gu, Seoul, Korea Rep. | 3 star hotel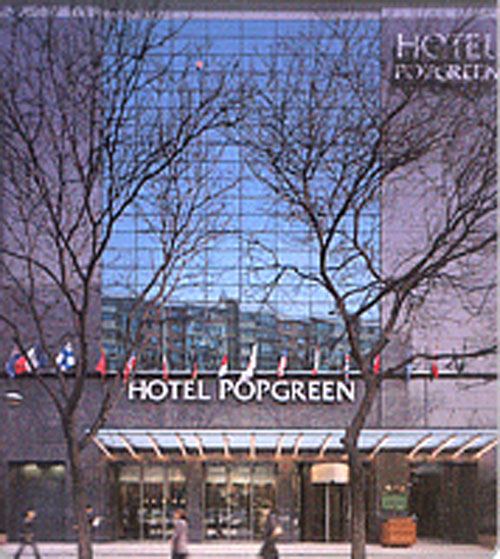 Searching for availability...
*Prices above are provided by partners for one room, double occupancy and do not include all taxes and fees. Please see our partners for full details.
How has this hotel rated in the past?
What's this?
Discover trends in hotel experiences based on real traveler reviews and ratings. Mouse over circles to see what some travelers had to say.
Travelers also recommend:
TripAdvisor Reviews Hotel Pop Green Seoul
Travel Blogs from Seoul
27 photos
... the country. They follow the text book in each lesson. There is a Curriculum and Pedagogy LT here at the school and my question is what do they do exactly? My thought is that they monitor that teachers are using the text books correctly?!

Hyeonwoo warns me this morning that this week will be stressful and she will be working from 7am until late each evening because she has been put in charge of organising two days of Professional Development ...