Hotel Pop Green
614-1 Shinsa-Dong Gangnam-Gu, Seoul, Korea Rep. | 3 star hotel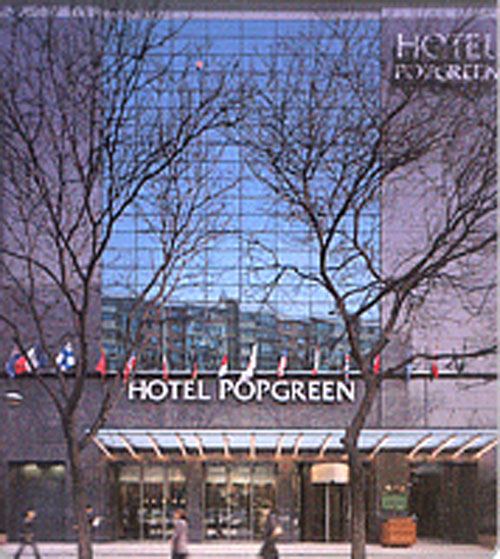 Travel Blogs from Seoul
... br> Back in our area of Seoul we decided to grab dinner before heading back to the hotel. We searched around some different stalls, got a 'Korean vegetable stuffed pancake' and picked out a place with a special dish that John wanted to try.

The lady at the restaurant was patient and helped us order dinner through a series of grunts and points and nods. I ordered a kimchi hot stone pot and John ordered a Bimbap hot stone pot (basically ...
How has this hotel rated in the past?
What's this?
Discover trends in hotel experiences based on real traveler reviews and ratings. Mouse over circles to see what some travelers had to say.
More great choices in Seoul
Search TripAdvisor for more deals in Seoul
Travelers also recommend:
TripAdvisor Reviews Hotel Pop Green Seoul