Hotel Pop Green
Address: 614-1 Shinsa-Dong Gangnam-Gu, Seoul, 135-894, Korea Rep. | 3 star hotel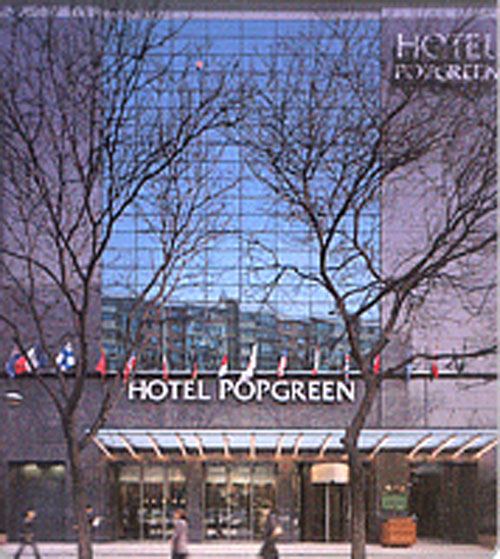 Searching for availability...
*Prices above are provided by partners for one room, double occupancy and do not include all taxes and fees. Please see our partners for full details.
How has this hotel rated in the past?
What's this?
Discover trends in hotel experiences based on real traveler reviews and ratings. Mouse over circles to see what some travelers had to say.
Travelers also recommend:
TripAdvisor Reviews Hotel Pop Green Seoul
Travel Blogs from Seoul
1 photo
... and the two siblings behind me took turns at kicking my seat. At times I felt like Elaine in that Seinfeld episode when she has some particularly heinous experiences flying coach and tries to sneak in first class to sleep. Oh well, I will really appreciate finally hitting my bed tonight at around midnight local time.

I will hit you up once I do something interesting in Cambodia.
...