Hotel Pop Green
Address: 614-1 Shinsa-Dong Gangnam-Gu, Seoul, 135-894, Korea Rep. | 3 star hotel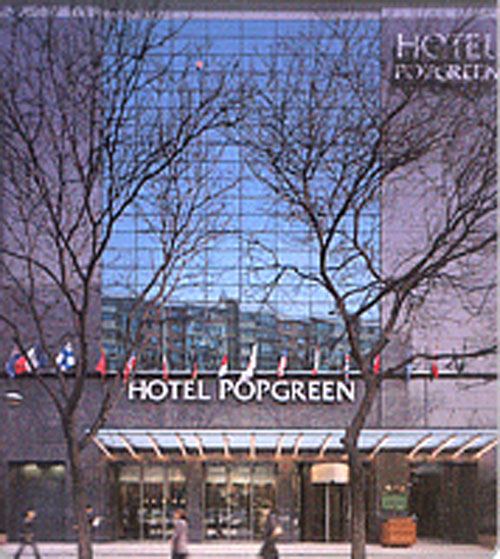 Searching for availability...
*Prices above are provided by partners for one room, double occupancy and do not include all taxes and fees. Please see our partners for full details.
How has this hotel rated in the past?
What's this?
Discover trends in hotel experiences based on real traveler reviews and ratings. Mouse over circles to see what some travelers had to say.
Travelers also recommend:
TripAdvisor Reviews Hotel Pop Green Seoul
Travel Blogs from Seoul
... Pork Rib Soup). Amazing food soup along with shochu for the cold weather!

After that, we went back to their apartment and lazed till evening where we proceeded to the Lottle Mart to get our dinner. Cup noodles and salads. Simple, cheap and delicious. GOOD!

Decided to end the night early as we were all tired. Mostly the weather I guess. Human needs to hibernate too. Looking forward to tomorrow!
...