Hotel Pop Green
Address: 614-1 Shinsa-Dong Gangnam-Gu, Seoul, Korea Rep. | 3 star hotel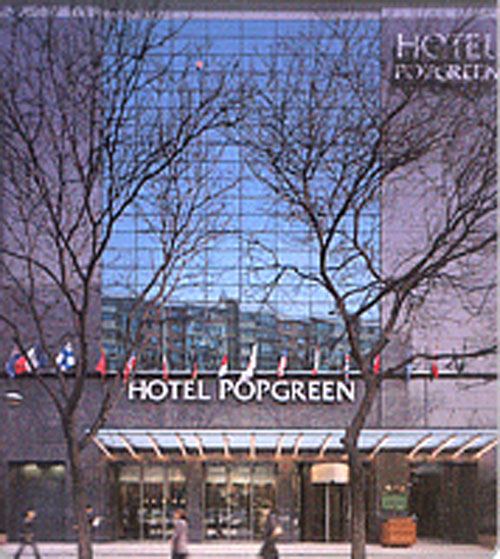 Searching for availability...
*Prices above are provided by partners for one room, double occupancy and do not include all taxes and fees. Please see our partners for full details.
How has this hotel rated in the past?
What's this?
Discover trends in hotel experiences based on real traveler reviews and ratings. Mouse over circles to see what some travelers had to say.
Travelers also recommend:
TripAdvisor Reviews Hotel Pop Green Seoul
Travel Blogs from Seoul
18 photos
... all come together to drink, listen to hardhouse and D&B, and watch the people breakdance. When clubbing, I had a lovely young Korean guy approach me for a dance, and so we dance together for a while. When one of the guys from the hostel came up to me to tell me something however, the Korean guy and his friend made a gesture that implied that this guy was taller than the guy I was dancing with, and disappeared soon after. The only conclusion I ...