Hotel Pop Green
Address: 614-1 Shinsa-Dong Gangnam-Gu, Seoul, Korea Rep. | 3 star hotel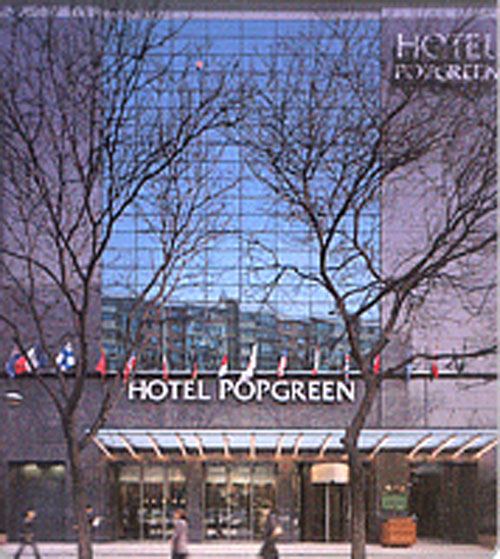 Searching for availability...
*Prices above are provided by partners for one room, double occupancy and do not include all taxes and fees. Please see our partners for full details.
How has this hotel rated in the past?
What's this?
Discover trends in hotel experiences based on real traveler reviews and ratings. Mouse over circles to see what some travelers had to say.
Travelers also recommend:
TripAdvisor Reviews Hotel Pop Green Seoul
Travel Blogs from Seoul
19 photos
... as they bought his flight to Beijing on the wrong date. This meant that my mum and Jeff were both flying to Beijing. Nevertheless, I had already set myself the goal of getting back from South Korea to England without using a plane and I was not about to break my life-long oath of stubbornness. Although September the 11th is not the best day for travel, nor is Incheon Ferry Port the best terminus for departure, I decided to merge the two and get on with it. Mr. ...